Why La
Creme ?
Make them bright from the start
A sincere aspiration of guiding the young generation to success!
We at La Creme adopt a versatile approach to teaching that incorporates contemporary methods and at the same time maintains traditional values.
Our highly capable team of staff with a set of essential job skills and competencies enables us to ensure that all of our children continue on to the next stage of their education with a genuine enthusiasm for learning.
Read More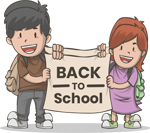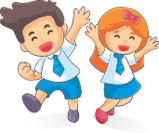 Our School
Classes
Most Popular School Classes
School
Facilities
EveryDay Care For Your Children.

Clean Playgrounds

School Bus

Modern Canteen

Colorful Classes

Positive Learning

Fun With Games
Photo
Gallery
Our All School Photos Gallery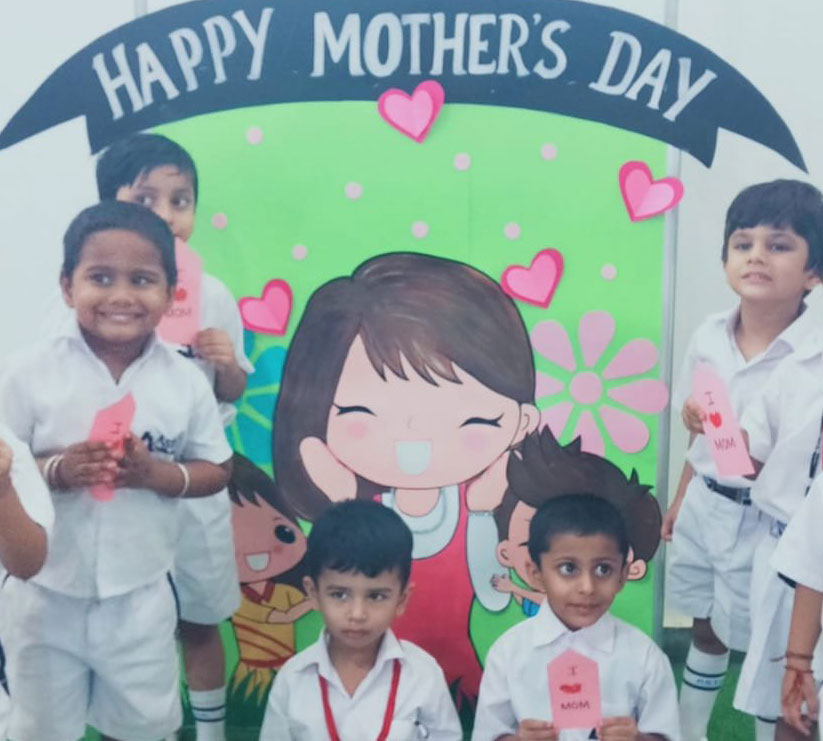 Mother's Day Celebration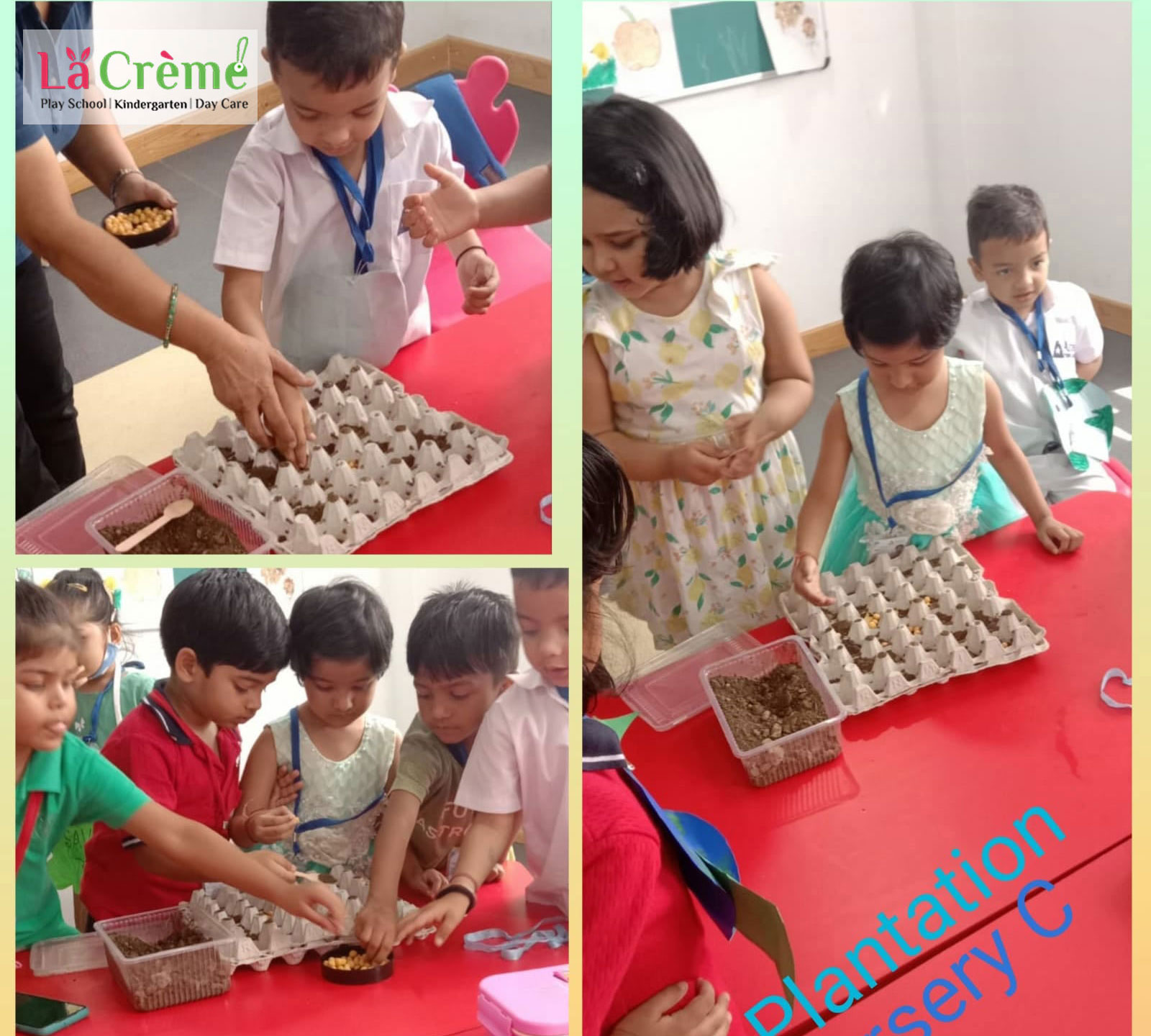 Earth Day Celebration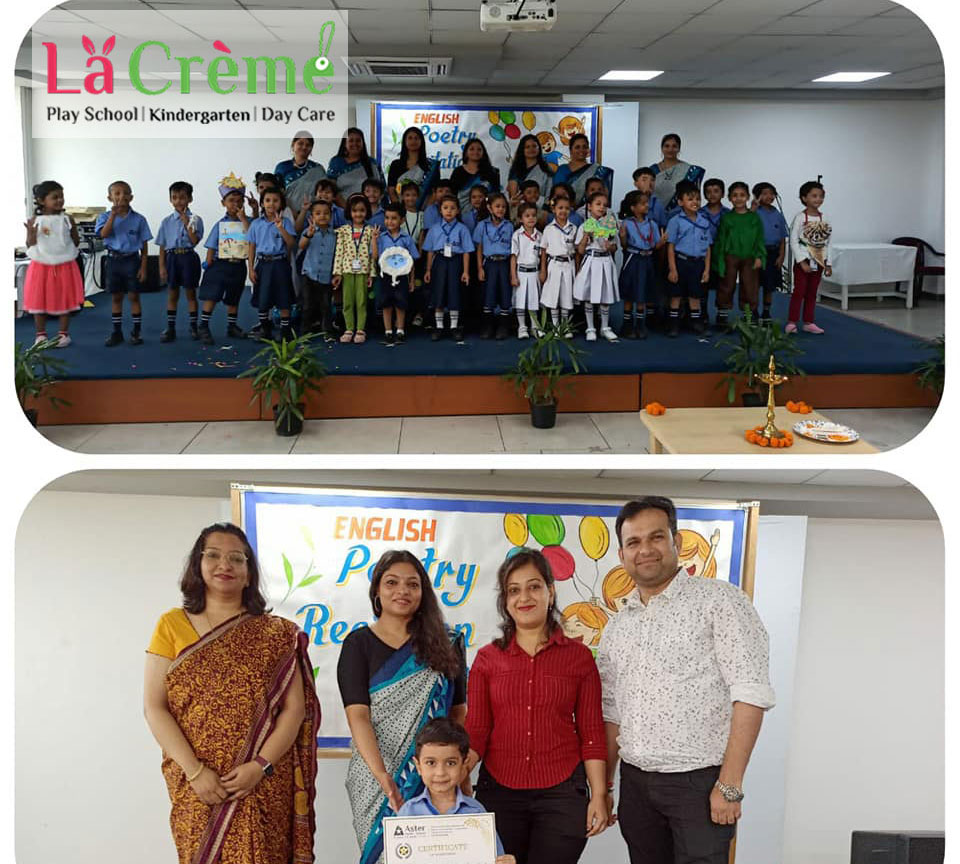 Poem Recitation Competition